More than a week ago I have been submit Fearless Tigor to steam greenlight with confident but unfortunately got massive negative comments and critical feedbacks. I guess my game still in prototype status and still lack of feedbacks.
Fearless Tigor is a 2d platformer roguelike game that revolves around a young boy named Tigor tried to escape from dungeon prison full horror and collect of special artifacts in order to meet again with his girlfriend on the surface of the earth. Of course at every level, Tigor must collect of important artifacts, solve every puzzles, and complete optional quests. Each enemies and bosses has variation ability in order not to get bored to be defeated. Gameplay can be checked on Steam Greenlight trailer below:
Screenshots can be checked below: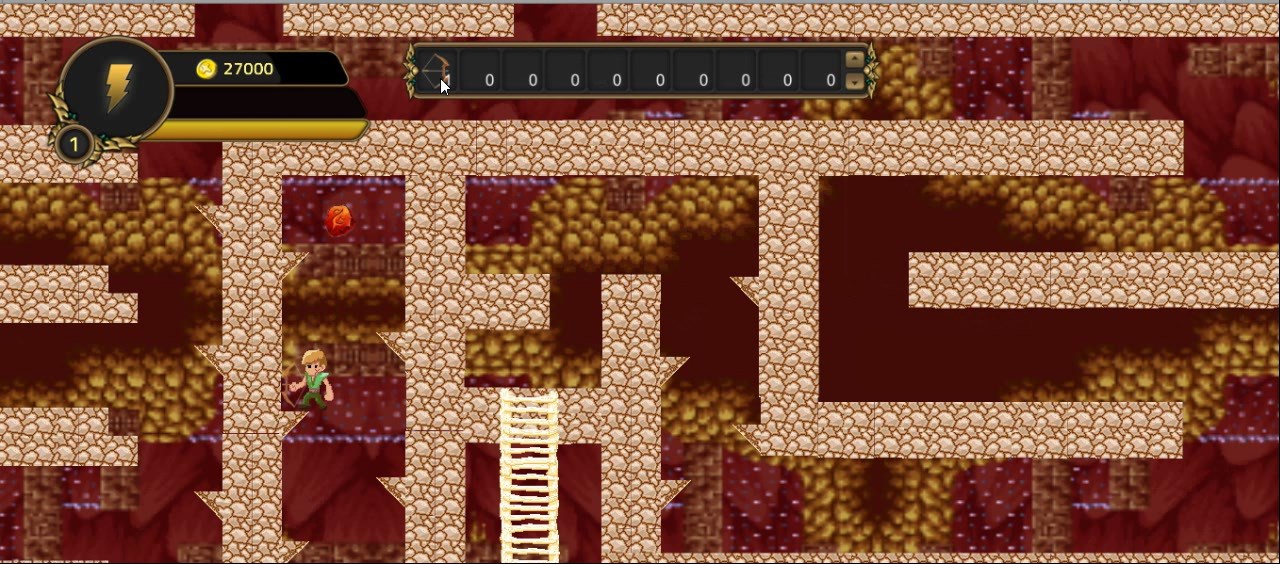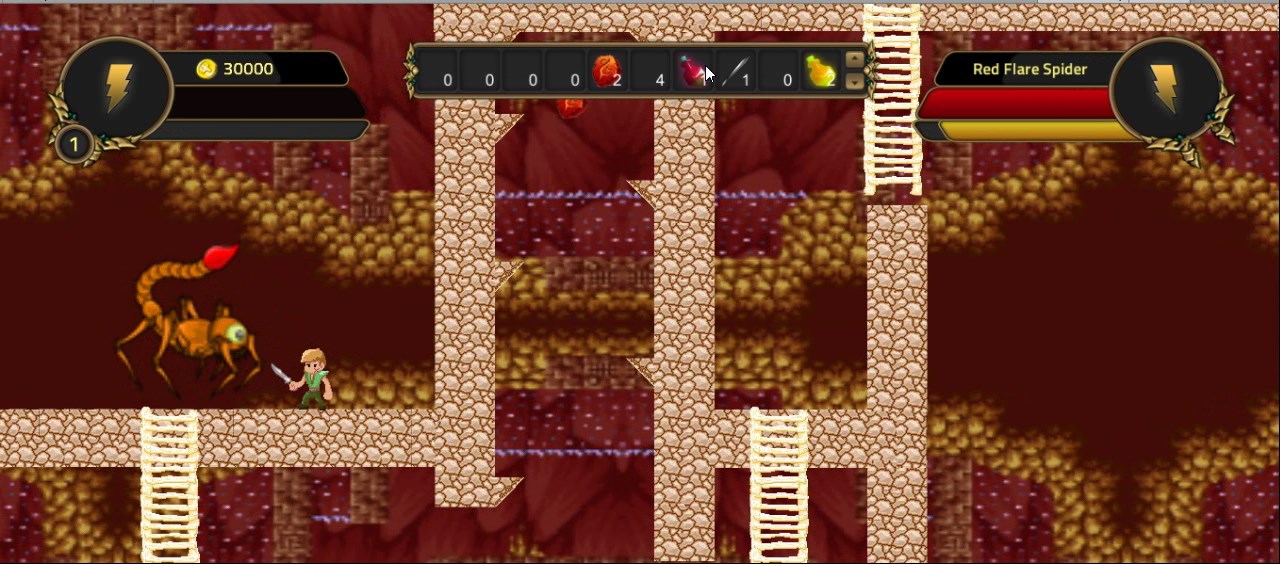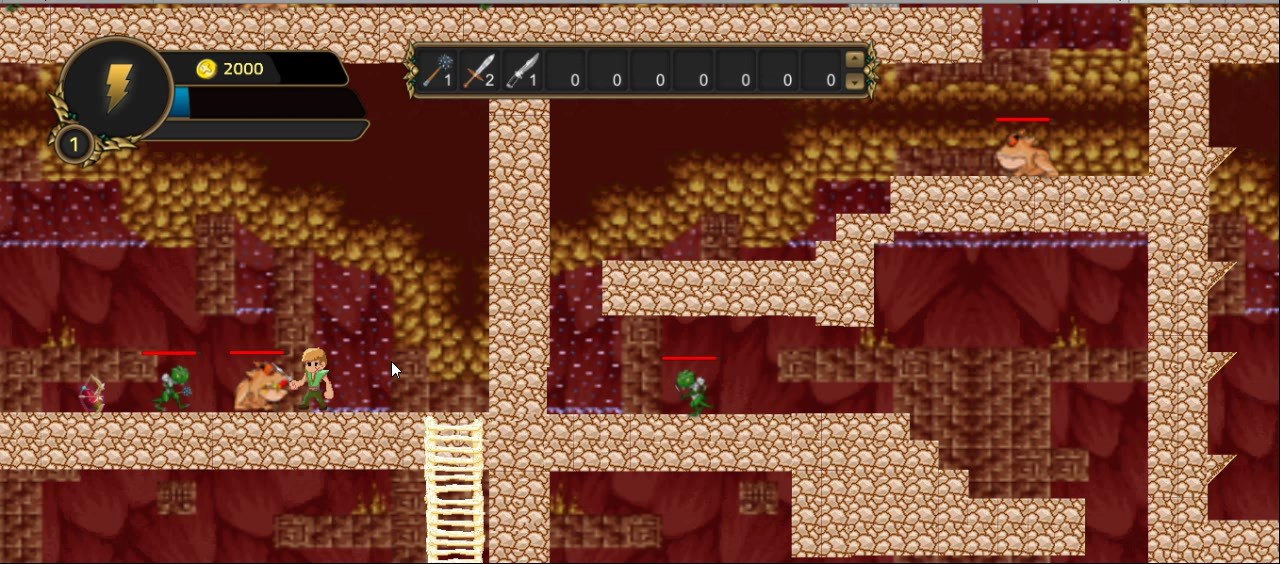 Feedbacks that I have outlined from any source other than Steam Greenlight's comments is as follows:
Art-style revision
Gameplay improvement
Redesign of level environment
Do not submit too soon to Steam Greenlight although too confident without research firstly. Please make any research like asking to your friends, forum, or to senior developer. My recommendation please submit to steam greenlight concept. After get a lot of feedback you can submit to steam greenlight or release to other platforms. Its my worthy lesson.
For Fearless Tigor Press Kit please check out this link.